The Bible Stories Project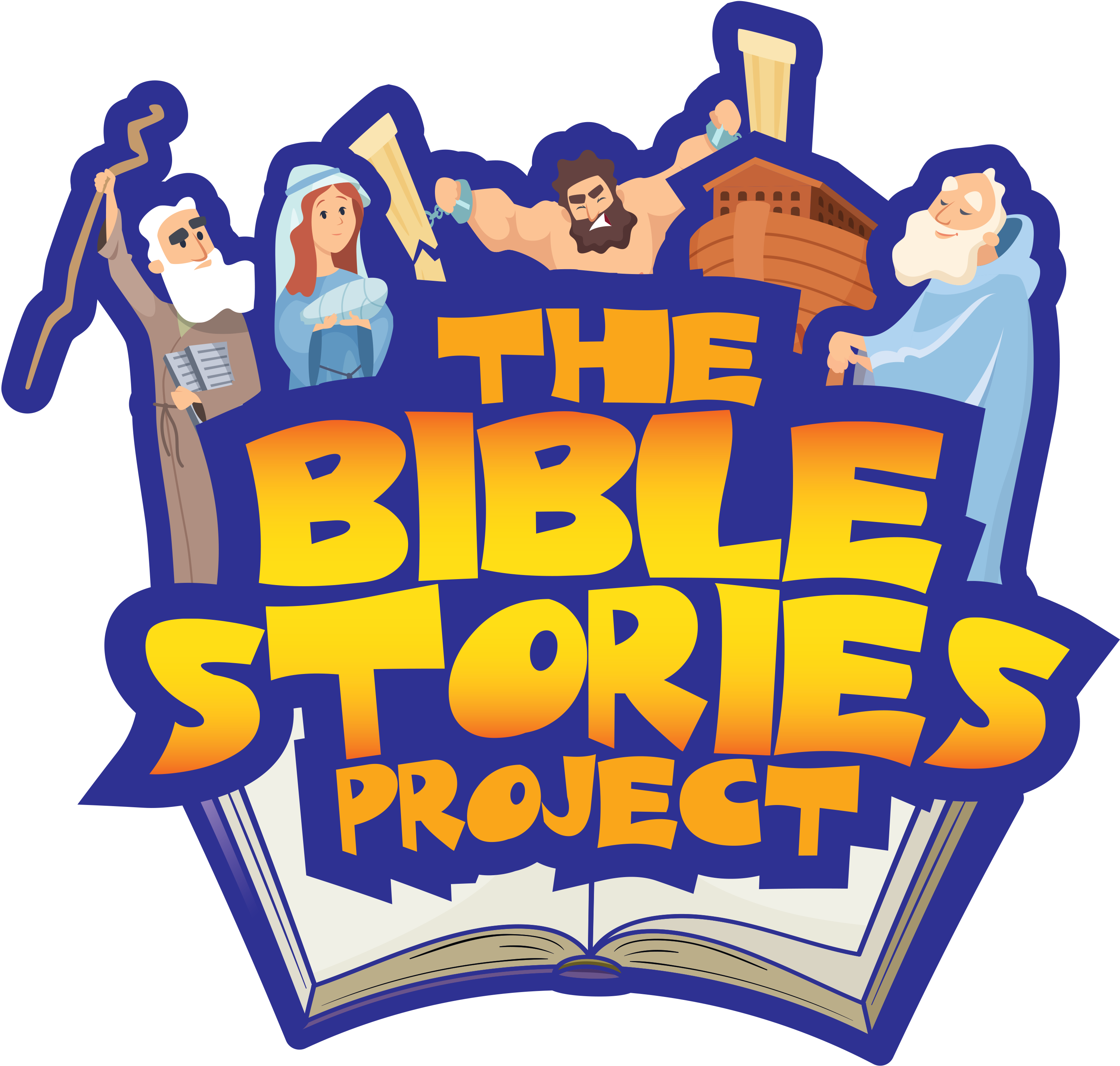 Bible stories teach children and adults alike how to understand God's purpose for us. They show us that God loves us, and they show us how God wants us to live our lives.
Developed by Lutheran Church of the Good Shepherd, the goal of the Bible Stories Project is to feature fifty Bible stories over a five-year period, highlighting one story a month for the education and enjoyment of children of all ages. Intended for home use, the project introduces children to important stories of the Old and New Testaments. The stories are also reinforced throughout the year at Good Shepherd Family Fun nights.
Adults are equally essential for the growth of this effort – both in sharing stories with the children closest to them and as an audience, revisiting familiar stories with a new perspective. Many have found that the ideas and discussions work for adults as well as children.
Each month, helpful cards will be available to anyone who has contact with children, whether or not they attend Sunday School. The cards provide a big idea for each story, biblical references, and one or two chat ideas to allow children to talk about what they heard. Grandparents, aunts, uncles, and family friends can easily share the monthly story with any child in their lives.
The cards can be mailed to you or found in Good Shepherd's narthex or at the Bible Stories Project bulletin board. PDF files of the cards can be downloaded HERE. If you would like to automatically receive these monthly cards in the mail including big ideas, discussion points and activities, please email cos@GoodShepherdLancaster.org and we will add you to our mailing list.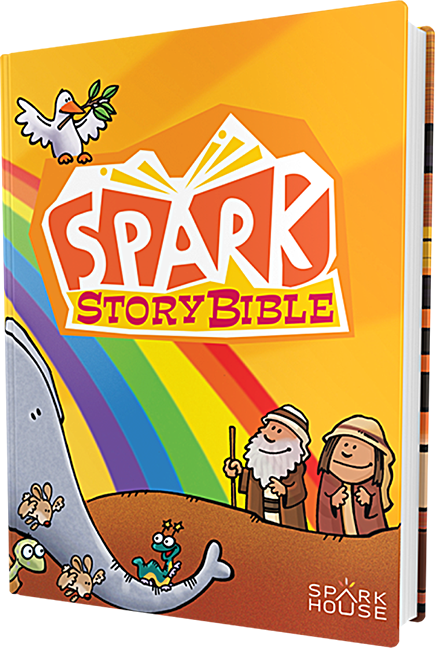 For younger children, we recommend the Spark Children's Bible. Some have expressed an interest in purchasing copies of the Spark Bible for their homes, or as gifts for children who may or may not be connected with Good Shepherd. If you are in need of a Spark Bible you can purchase one at Augsburg Fortress.org for $22.99. Older children and adults can use any Bible version they wish or look up stories online.
Whether a church member or not, we invite you to become a part of this important mission to lead children in the ways of God through the stories of the Bible.
This Month's Story: June 2023 - Bartimaeus Sees

Bible references: bit.ly/BSPbartimaeus
Spark Bible Pages: 338 - 341
Big Ideas: Bartimaeus had faith (believed) in Jesus even though he could not see Jesus. The crowd didn't think Bartimaeus was important, but Bartimaeus was important to Jesus.
Chat with Children: What is something you could do for someone who is left out? Compare the story of Bartimaeus to last month's story about Doubting Thomas.
Fun activity: Jesus did something helpful for Bartimaeus. Ask someone in your home or neighborhood how you can help them.
Looking for more? Find Good Shepherd Lancaster on Facebook and YouTube.